We want to make Christmas shopping a little easier for you this year so Christine, Julia and I have put together a package deal.
Put your feet up and shop from your couch!
With the theme of self-belief and living your life to the full, this is our 'BOLD, BRAVE, BEAUTIFUL' collection of gifts (for you or yourself)
We have 'a deal' for you. Purchase any THREE of the items below and pay $59.95! You will also receive a BONUS downloadable 'Thrive Through Christmas' Guide.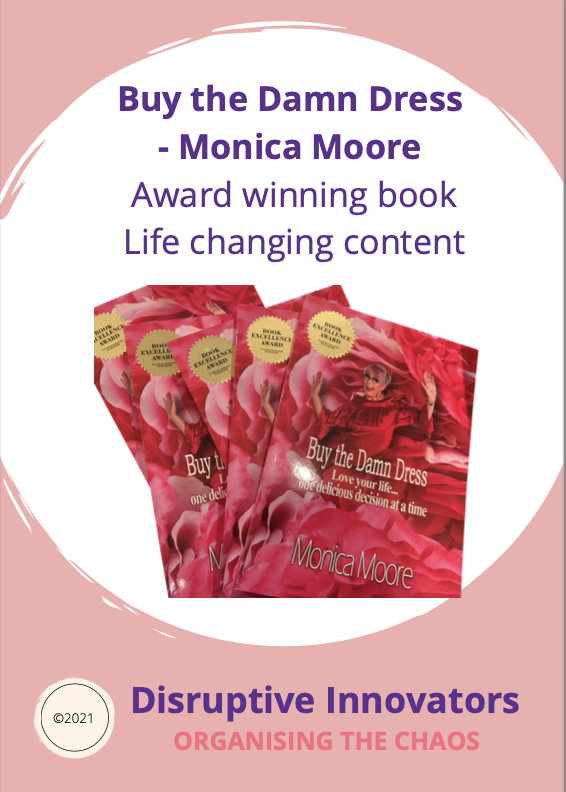 Monica's Book
Buy the Damn Dress is an award-winning book with some great tools that you can easily implement to elevate your life.
Name It Claim It Frame It – a quick and clever tool for organising your thoughts for successful outcomes.
FLIP FLOPS is a memorable acronym for Finding Life In Problems and from there you will find your

Fundamental Life Operating Principles. These are just two of MANY that will help you have your 'Best Day Ever' every day!
Be Bold, Be Brave, Be Beautiful. Usually $29.95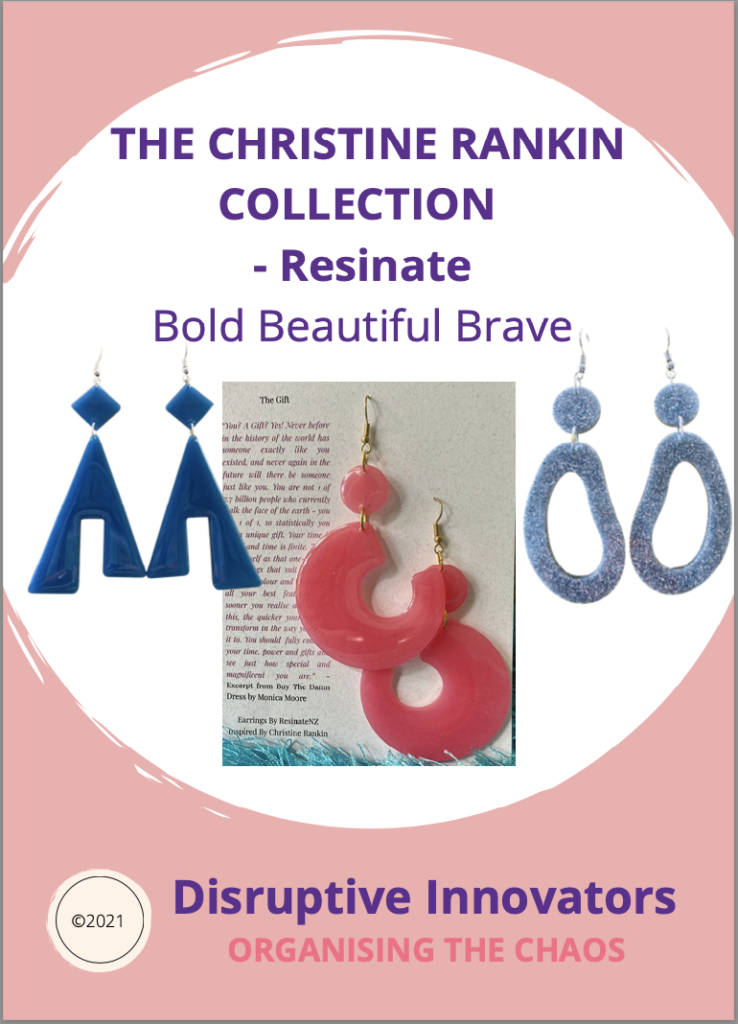 Earrings from ResinateNZ – The Christine Rankin Collection

Matching the book are statement earrings for the Bold, Brave and Beautiful. Inspired by Christine Rankin, designer Cherie Jaeger (watch this name – you saw it here first!) has designed stunning 'statement' earrings that will glam up any outfit and will clearly state 'I am bold, I am brave, I am beautiful.' They are very light to wear but very strong on statement!
The Christine Rankin Collection comes in three different styles. Watch out for us wearing them in our videos!
Usually $49.95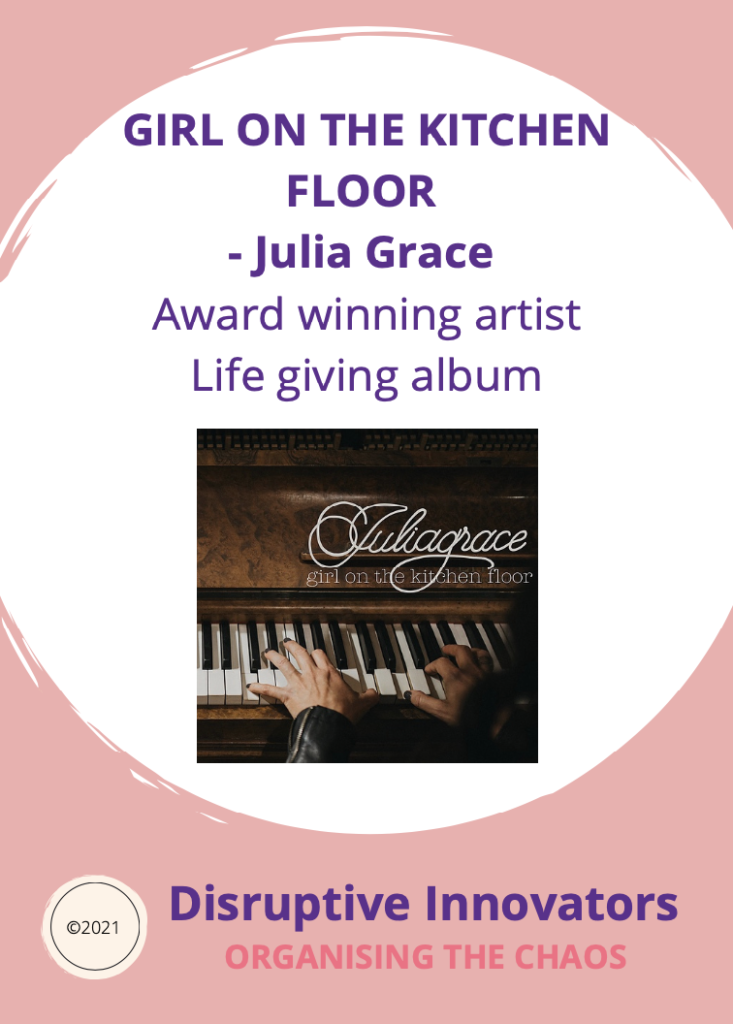 Julia's CD
Julia is an award-winning singer-songwriter. Her album Girl on the Kitchen Floor is an album of exceptional beauty, showcasing Julia's hauntingly beautiful vocals and songwriting magic. 
Julia has truly written from the heart and poured a season of crisis into a collection of songs that will pull at your heartstrings one moment and get your toe tapping the next. 
Julia Grace tells the story of love, loss and the overcoming of adversity as she encourages audiences worldwide with hope. 
As she says, 'Let's be honest, we all have our moments on the kitchen floor – those times when we are completely undone. This album reminds us that life doesn't stop there. Bold, brave and beautiful, there is so much left to live for!' Usually $35.00
You can listen to samples here: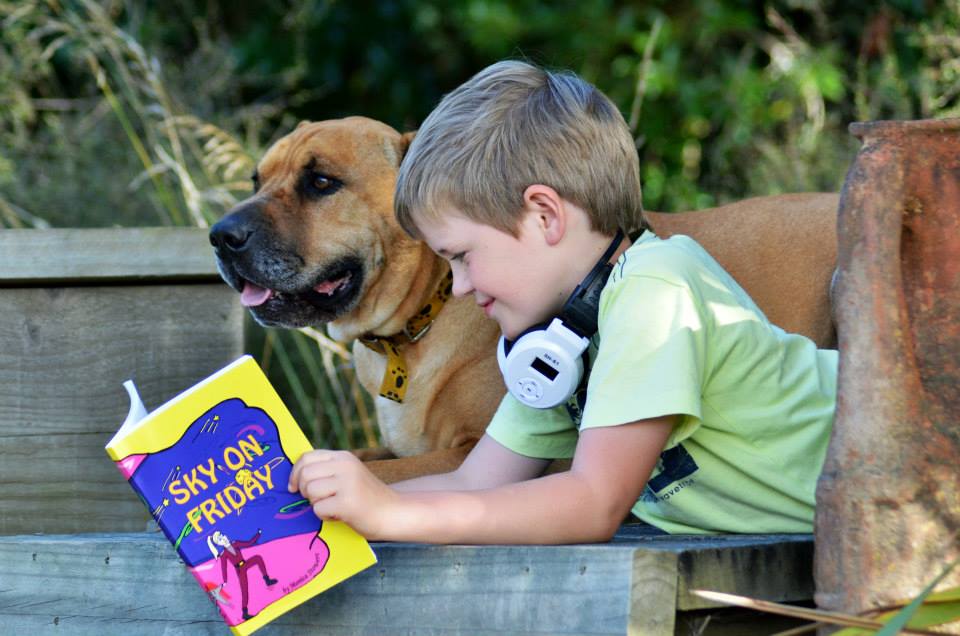 Children's book
In today's work of uncertainty, children need a strong sense of self-belief. Sky on Friday is a story about self-belief and understanding environmental issues. Sophie and Simon go on a 'Great Adventure' in the sky and learn a lot about themselves. This chapter book comes with singalong music – it encourages the less interested reader to become more interested, it'll become your family favourite shared reading book and sing along to the songs because it comes with the music – either download or play through a soundcard and headphones (supplied) Usually $39.95 with headphones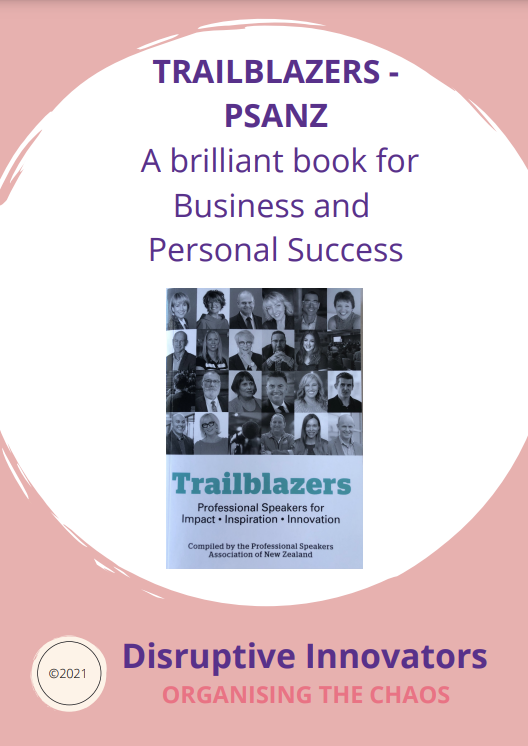 Trailblazers Book
The Professional Speakers Association of New Zealand has got together 21 of New Zealand's thought leaders and change-makers to share their insights with you. Each of the 21 chapters in this collection contains nuggets of wisdom, that will help you in your own life and business but also if you are looking for a great speaker on a great topic then this is the book for you.