People need people, it's in our DNA.
Getting the right people around us can be tricky and even knowing who those people are can be difficult.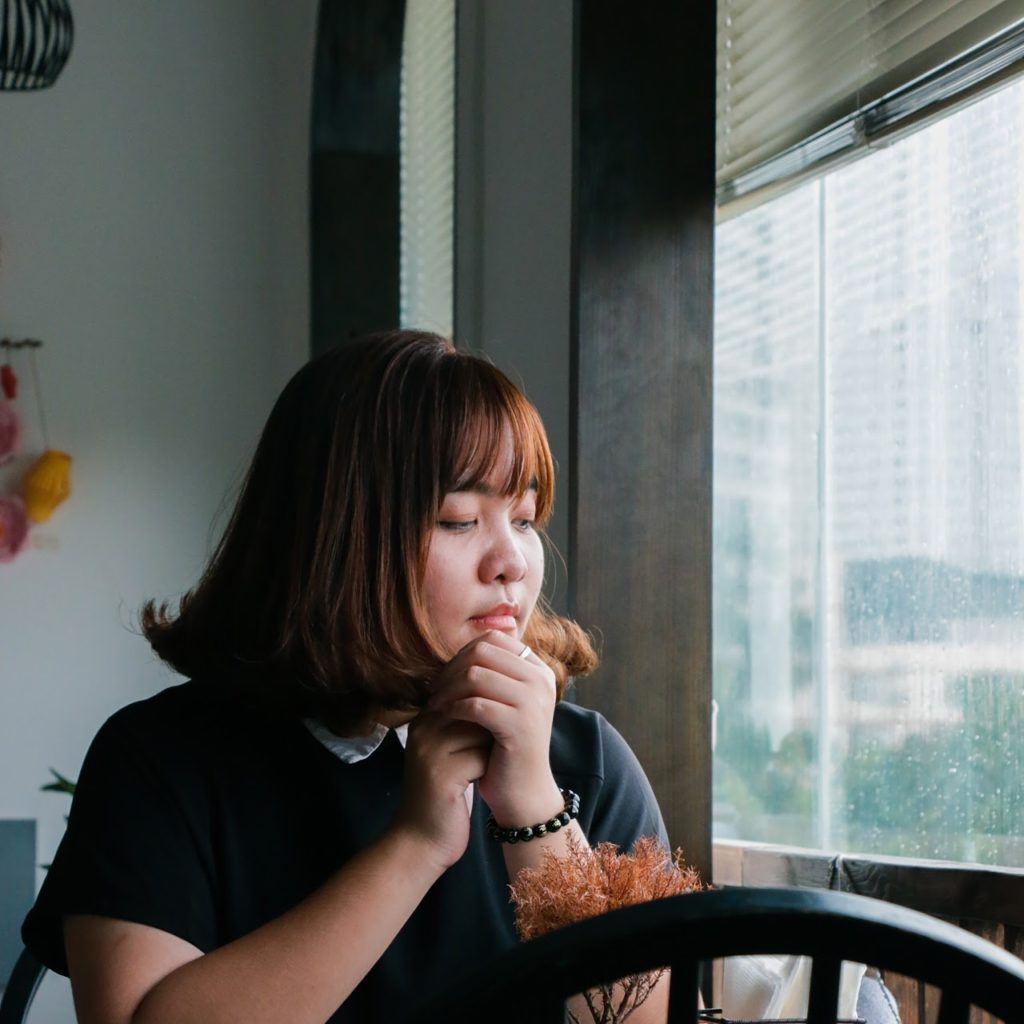 Here at Monica Moore Mentoring we offer one FREE session with Monica to see if she is a 'good fit' together and whether the 1:1 sessions or the group sessions would benefit you the most!
Mentoring is usually online but we have some live mentoring during our workshops.
1. After deciding to go ahead with mentoring we agree on a regular time and you sign up.
2. You commit to the sessions and I will always be there.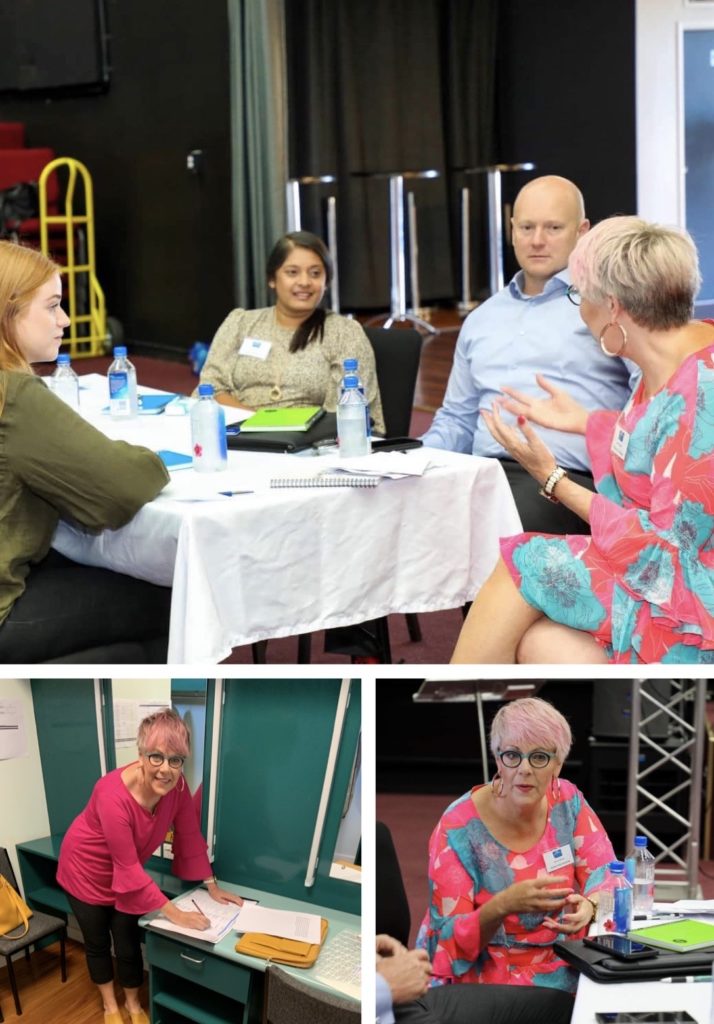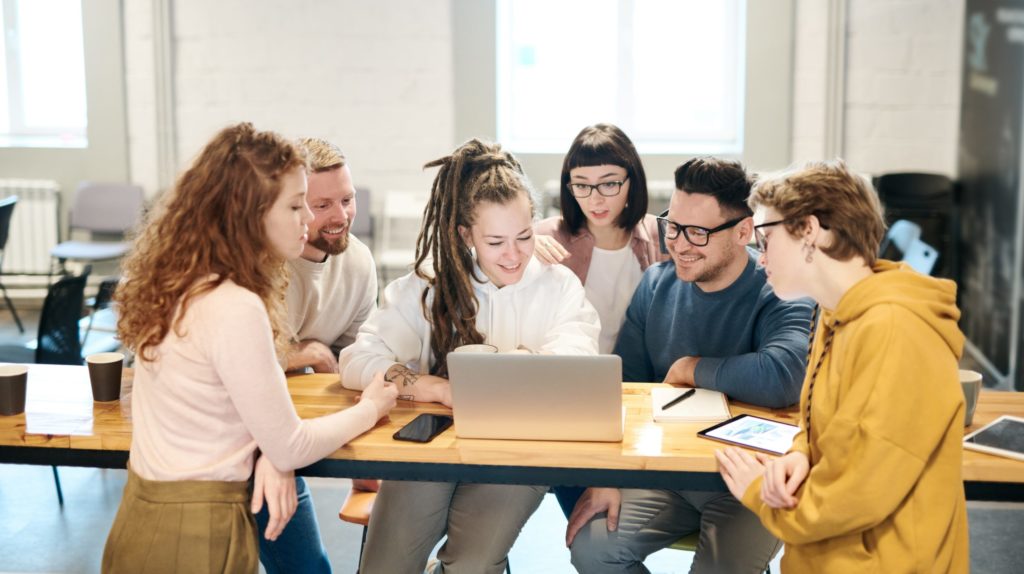 This is what my clients have had to say:
"Working with Monica has helped me establish a clear pathway with specific and targeted actions to where I want to be and how I am going to get there."
Mr P
"Monica's energy and faith in me is exactly what I needed to move my dreams into reality"
Ms R
"Through the group dynamic I have learned to solve other people's problems and this has empowered me with the skills to solve my own."
Ms K
Contact me today at monica@monicamoore.net to enquire about mentoring