Working With Monica Moore
Welcome to Communications Excellence with Monica Moore
I believe that communication is more than just words; it's a bridge that connects people, ideas, and visions. As a professional speaker and advocate for transformative communication, my mission is to introduce you to a world where words come alive, connecting individuals, businesses, and communities.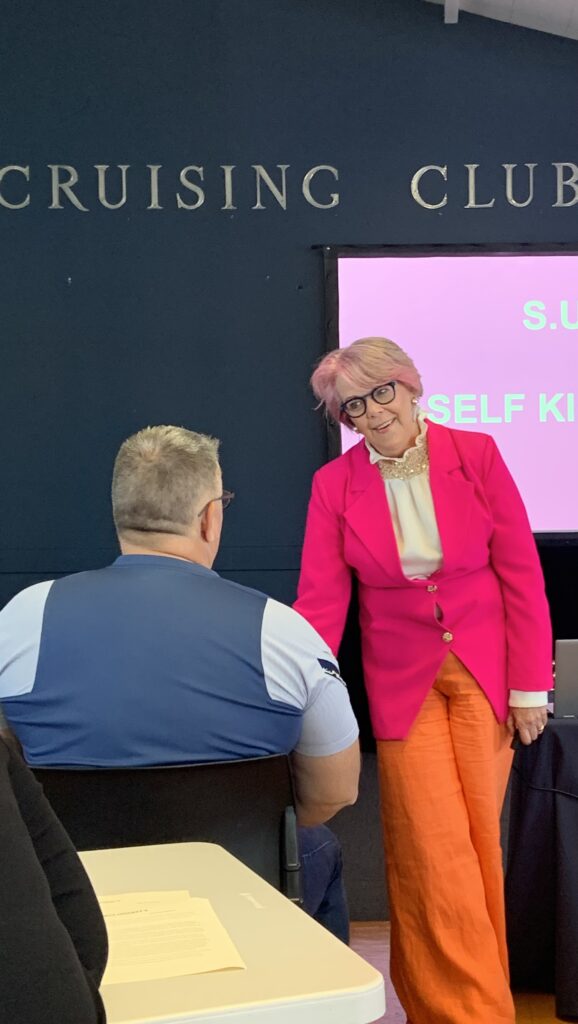 Imagine a world where every conversation is a catalyst for growth, understanding, and positive change. My vision is to create this world through the power of connected communication. I envisage a society where authentic dialogue transcends barriers, inspiring collaboration, innovation, and lasting relationships.
My mission is to empower individuals and organisations with the tools and strategies to communicate effectively, authentically, and with purpose. Through my communication expertise, I aim to foster an environment where your interactions are not just transactions but meaningful connections that drive success.
My purpose is to be the guiding light that transforms how communication is perceived and practiced. I want to shift the narrative from informational conversations to a profound exchange that reflects values, aspirations, and identity. I believe that by embracing communications excellence, you can truly define who you are and leave an indelible mark on the world.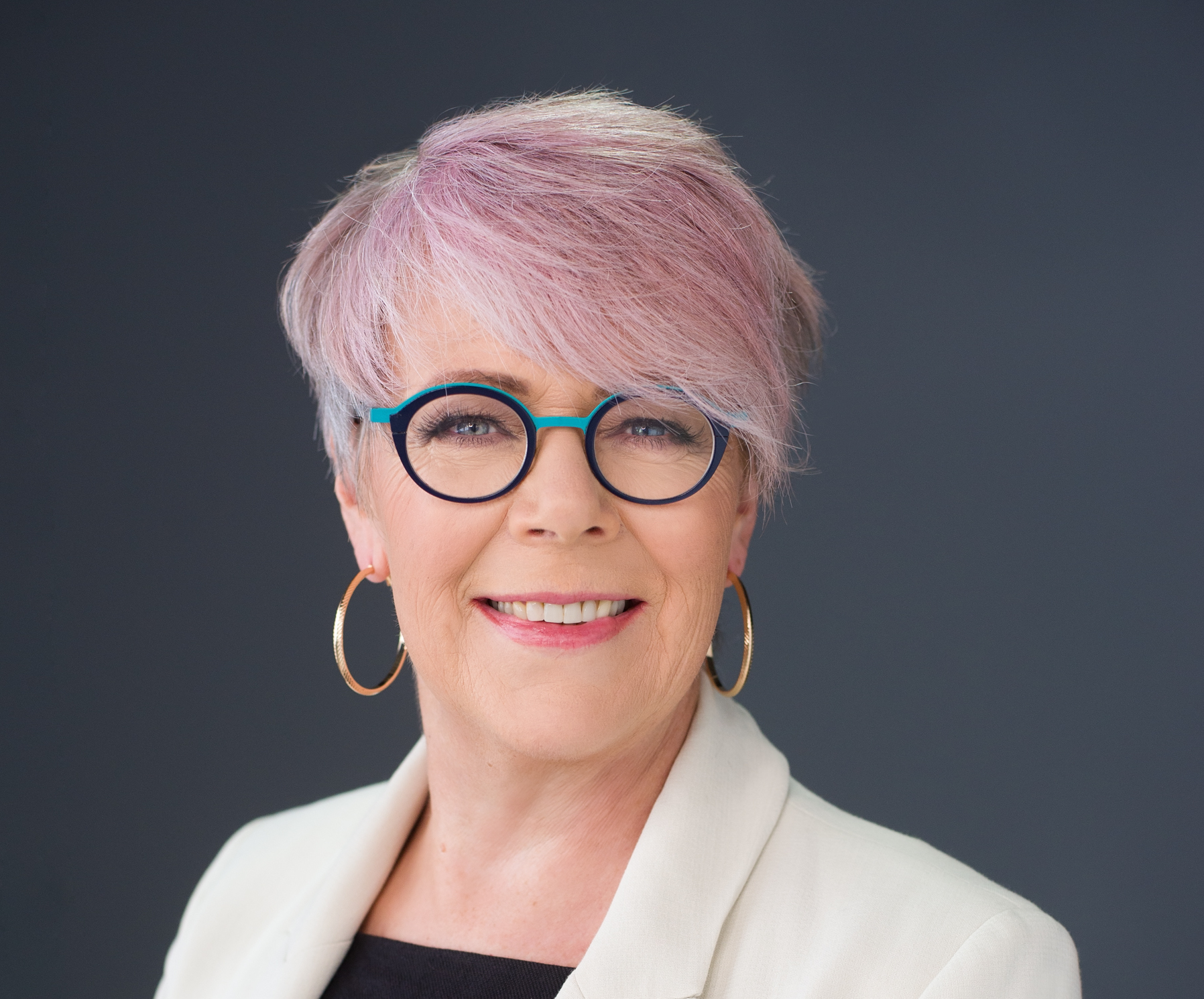 Authenticity:
I value and encourage others to embrace the power of genuine communication. I encourage people I work with to speak from the heart, to express their thoughts and feelings without filters, and to embrace vulnerability. In a world full of noise, authenticity is what sets you apart.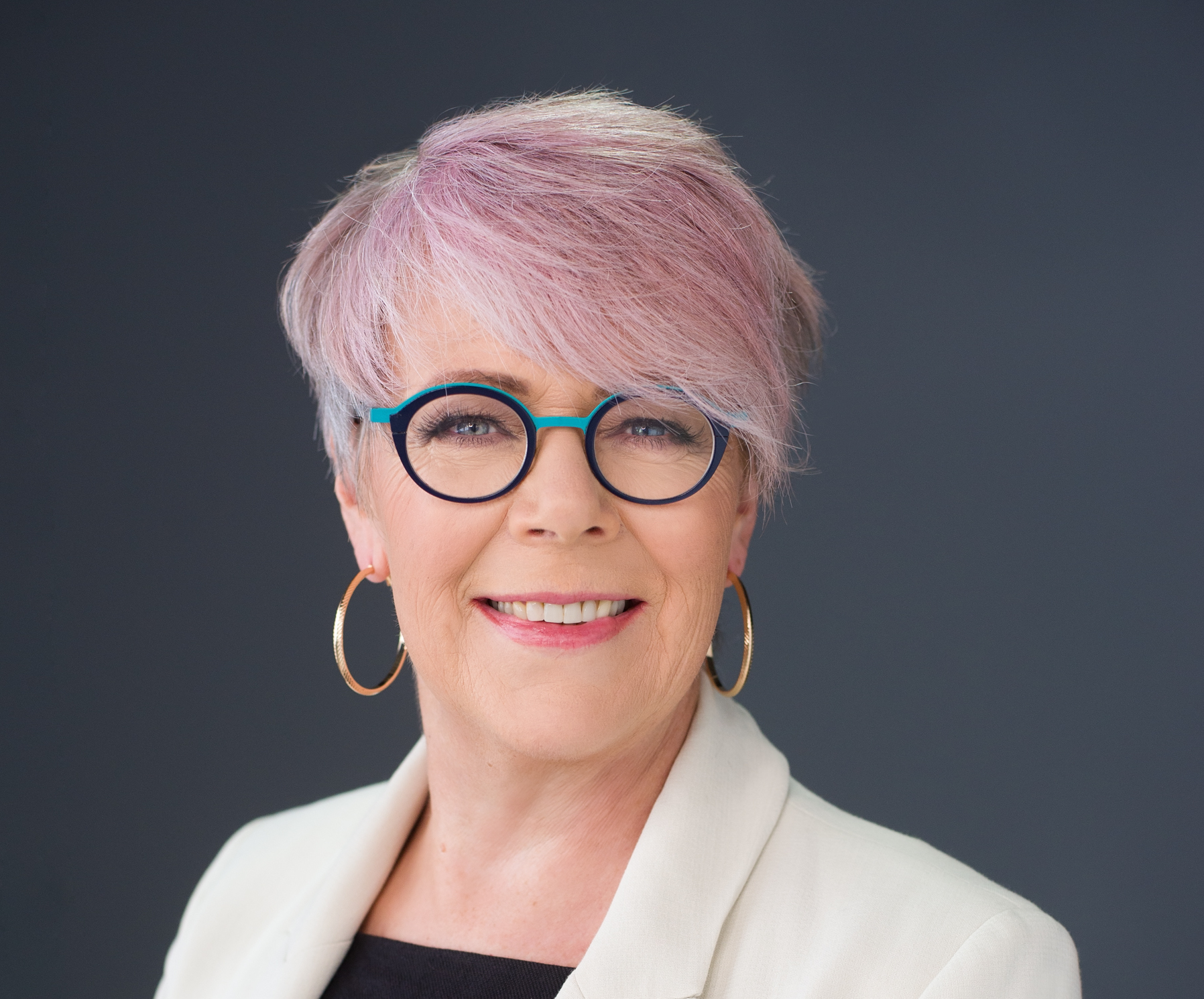 Collaboration:
I believe that the best solutions are often born through collaboration. In my work, I emphasise the importance of open dialogue, active listening, and respectful exchange of ideas. Together, we can achieve more than we ever could alone.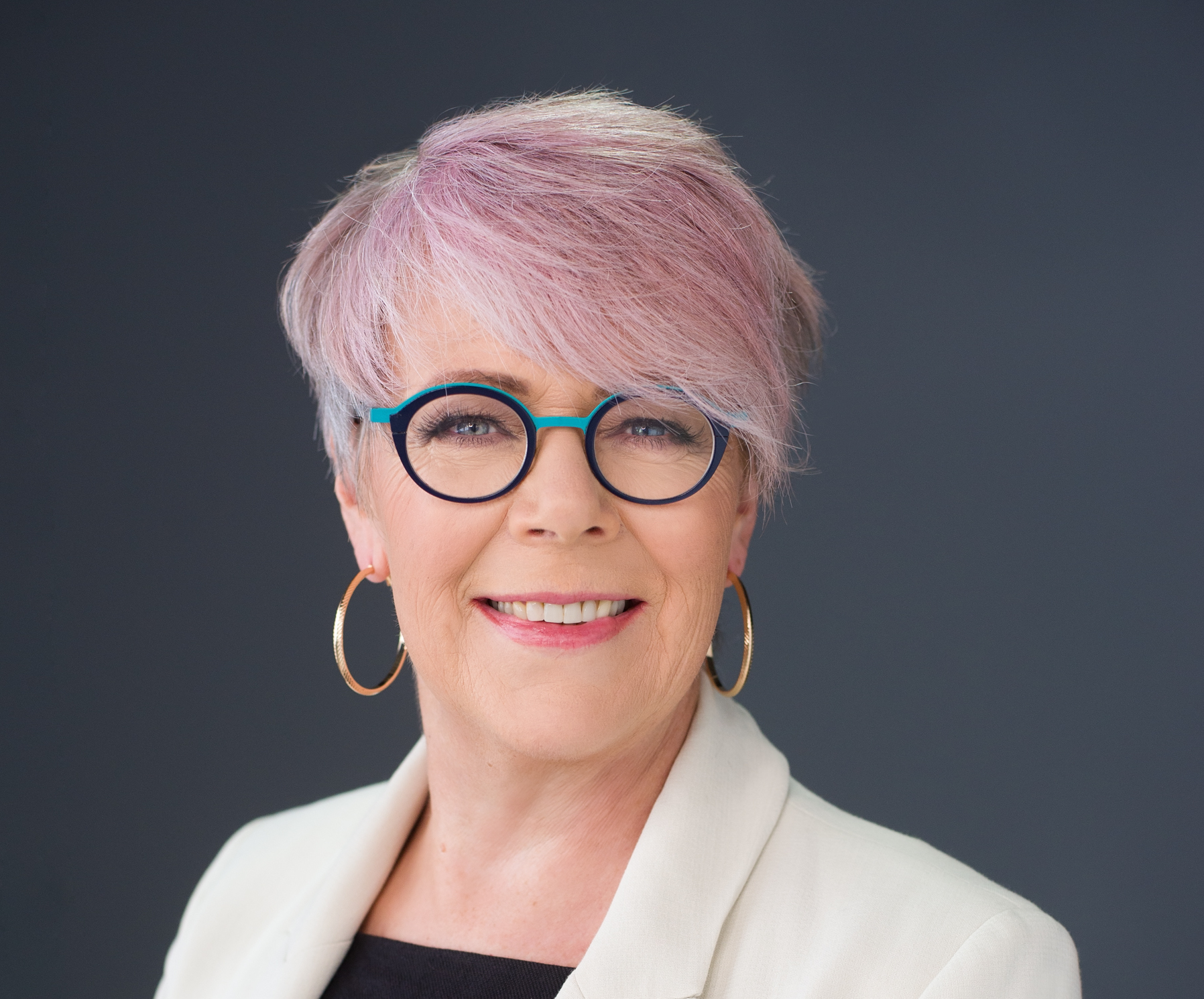 Respect:
Respect forms the foundation of all our interactions. It's important to honour diverse perspectives, treat everyone with kindness, and create an inclusive space where every voice is heard and valued.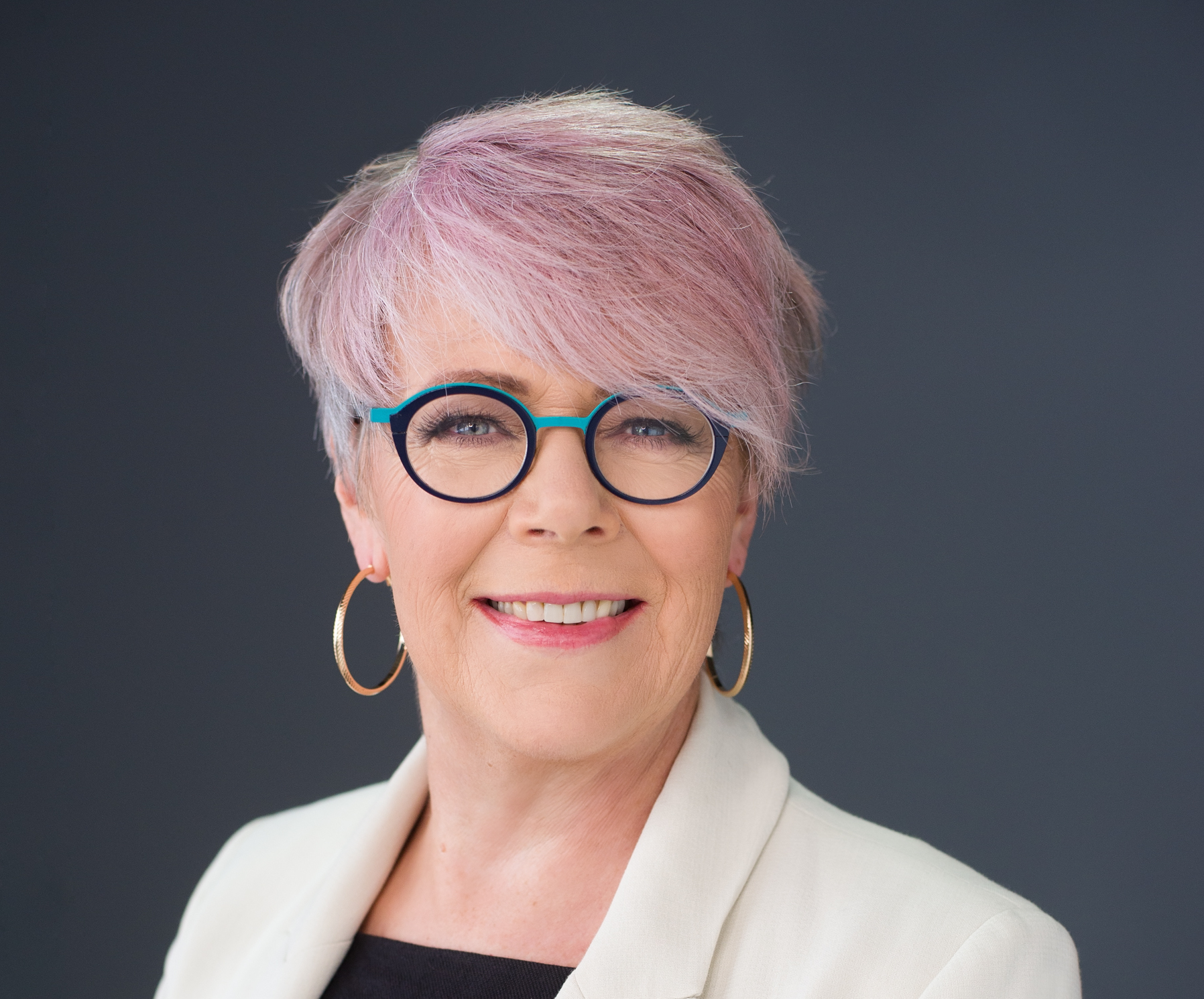 Growth:
Just as communication evolves, It's important to embrace growth and improvement. As a speaker and coach, I'm dedicated to helping people refine their communication skills, adapt to change, and seize new opportunities for personal and professional development.
When you step into my world of Communications Excellence, you'll feel an immediate sense of belonging. My approach is rooted in building connections that matter. You'll experience a space where like-minded individuals who are eager to learn, collaborate, and grow together.
As you explore my services, you'll discover workshops, seminars, and resources that cater to individuals, teams, and businesses seeking to enhance their communication exchanges. From public speaking and interpersonal communication to leadership development and conflict resolution, my offerings cover a wide spectrum of communication dimensions.
Through my unique phraseology and strategies, you'll be equipped with the tools to not only convey your message but to create an impact that resonates deeply with your organisation or community.
So, if you're ready to embark on a transformative communication journey that aligns with strong values, authenticity, and collaboration, get in touch! Together, let's redefine how you connect, communicate, and conquer.
Remember, it's not just about what you say; it's about how you say it. Let's shape a world where communication bridges dreams to reality. Welcome to the art of Communications Excellence!
Recent And Past Engagements
Speaker HerStory Auckland
MC Northern Area Performance Theatre Awards
Speaker Dress for Success
MC Australian Bushfires Relief Concert Fundraiser
Speaker NZ Drama Conference (Covid Cancelled)
Speaker OGC 2020 Global Summit (Covid Cancelled)
Barfoot and Thompson's Ellerslie Event Centre (Covid Cancelled)
MC/Speaker Northcote Business Networking Event
International Women's Speakers Summit on Revenue Streams
Speaker The Commons Takapuna Business Networking Event (CC)
Mike Pero Mortgages Virtual Presentation Decision Making
UK Business Group – Virtual Presentation on Perspective
MC Carmel College Senior Prize Giving
MC Carmel College Junior Prize Giving
Speaker at Liston College Staff Retreat Day
Coordinated Sexuality and Relationship Programme, Pompallier College, Whangarei
MC and Speaker Backyard Events Centre Local Business Networking Event, Northcote, Auckland
Speaker at Cerebrate NZ's Lunchtime Talks, Ponsonby, Auckland
Otago Southland Theatre Awards – Digital Host
Age Concern AGM online National Meeting
Fidelity Life Insurance Conference Sorrento Auckland

Southland Rural Principals Association online workshop
SPANZ PA's Conference Rutherford Hotel Nelson
Barfoot and Thompson's Property Managers Day Eden Park