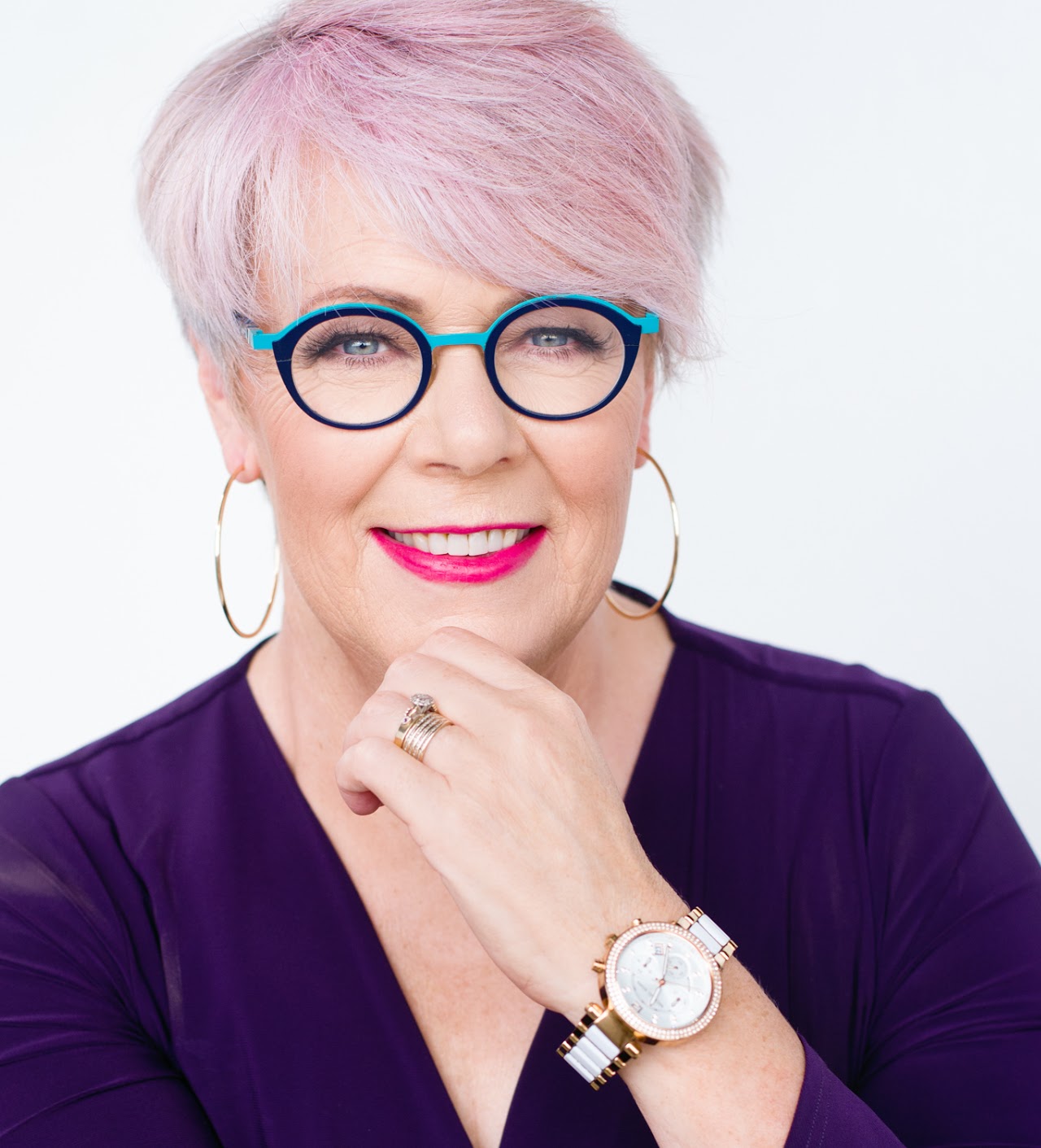 Monica Moore Communications Excellence
"The words that you use and the stories that you tell will change your outcomes." - Monica Moore
When organisations have their own unique communications excellence they are able to:
I'm here to help you do that! Let's get 'doing the doing' for:
What Is Communications Excellence?
Are you using many words yet your point is not coming across?Is humanisation vocabulary your favoured style of communication? Learning the art of connected communications will save you time and turn your organisation into an efficient happy place to work and one where productivity goes through the roof!
That is the power of Communication Excellence!
Customers are creatures of familiarity and they want to feel secure when they are engaging with your organisation. - Monica Moore
Understanding Communication Styles
Do you understand your communication style?
Do you understand the impact your communication style brings to the synergy of relationships? Synergy can make or break a sale. Synergy can draw a client/customer in or send them away. Synergy can cause recommendations or ruin a business.
Authentic Communication
Your story is not your end script.
In my many years of working closely with people from all walks of life, I've helped many to find their own authentic voice and essentially 'develop their character,' I enable clients to learn how to play your part, feeling empowered!
Leadership And Guidance
As a theatre professional, educationalist and business owner, I know what it takes to deal with 'personalities'. I specialise in transforming traditional 'Conflict /Resolution' situations into powerful opportunities for collaboration.
What makes a good manager?
YOU do: with the right tools.
Mentoring
Through my years of working in theatre,
I understand character. From my experience in
teaching and management roles, I have skills and expertise to uncover what prevents people from reaching their true potential, and help them find the key to achieving clarity, accelerating them on their unique pathway to success!
Workshops
I help professionals authentically find their own words and identity, through developing frameworks around objective observation and developing awareness of empathy and perspective. My workshops can be customised to your organisations specific needs and I can guarantee CHANGE HAPPENS!
Professional Speaker
Looking for a fun and energetic MC or speaker for your online or in real life event? As a professionally qualified speaker, I create authentic opportunities for engagement and entertainment, leading to a feeling of personal empowerment for every audience member and ensuring your event is remembered for years to come!
Monica is a dynamic communicator who engages sensitively with any group she is facilitating, working from where they are at and walks along side them.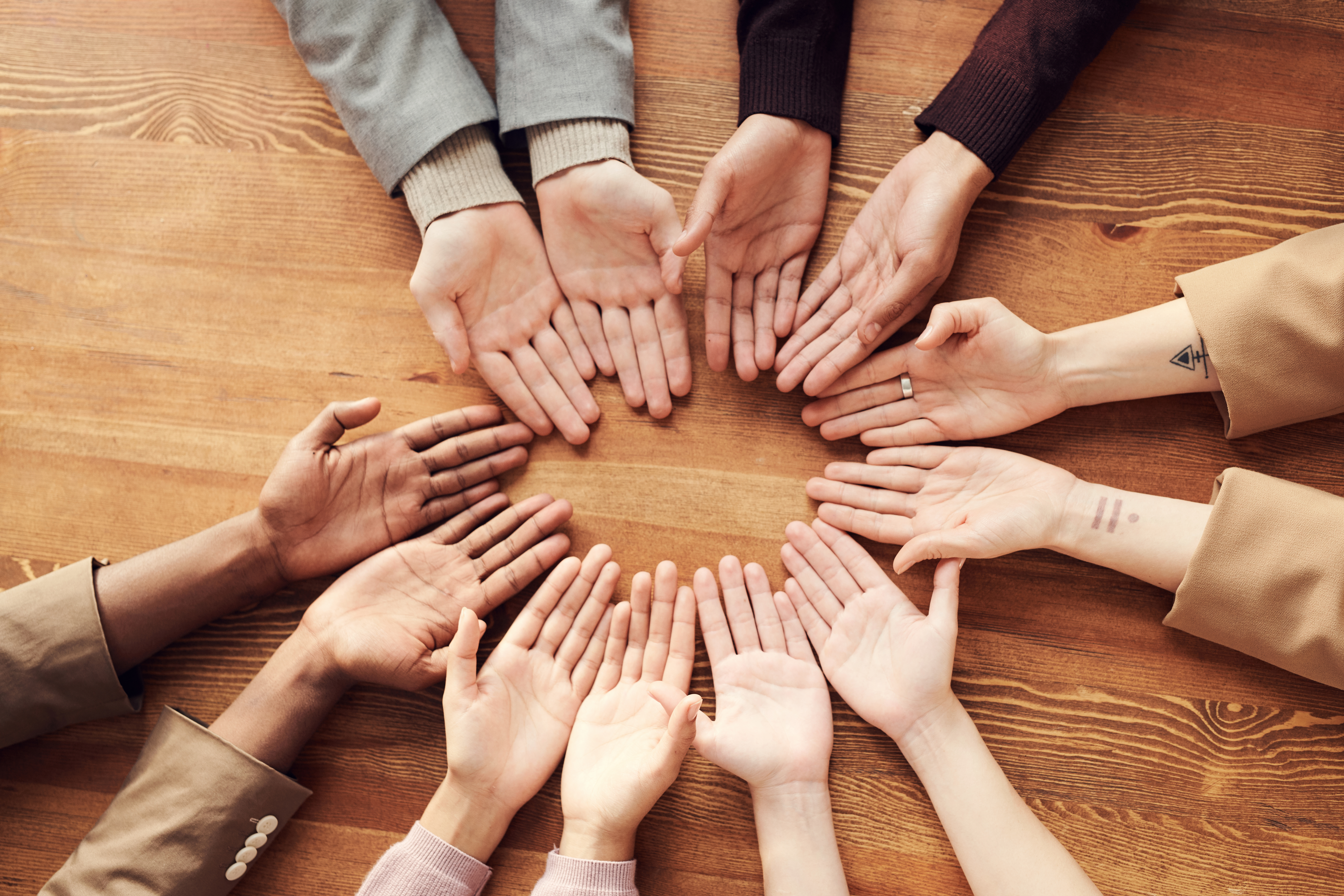 If you are taking up your own day using many words to complain about others…